A B2B retail management supplier for the Hotel Industry
Stylelab works to get the most out of Hotel stores, turning them into one-of-a-kind retail experiences for guests.
From the look and feel to the products themselves, everything is thought of and developed by our team and the experts we work with.
Our work reflects a creativity developed through curiosity, experience and countless travels around the world. Working with specific know-how and worldliness, we have developed a unique vision of product curation and retail management.
In tune with your brand, in touch with your guests.
Product Supplier
Creating or adapting hotel stores - the physical space of temporary or permanent stores - which offer a thoughtful selection of product categories. These stores embody a concept created to fit the segment and placement of your guests.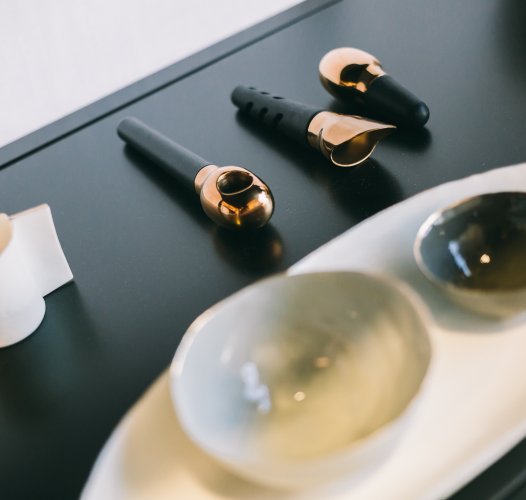 Curation
Our team of curators selects high quality and certified suppliers according to location features and context and hotel segment. Our aim is to give to your hotel guest the best souveniers that they can find.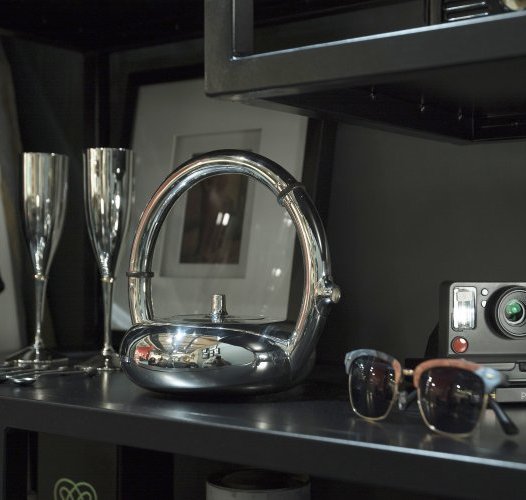 The Hotel wins
A powerful way to communicate your brand

A way to efficiently outsource retail management

Increased brand notoriety and loyalty

A new source of income

A creative way to connect to guests and give them what they need
The guests win
A different way to experience the hotel

Access to a unique selection of diverse and quality products

The opportunity to make a moment or trip last

The products they want or need conveniently available in their hotel
Optimize your hotel store by making it bespoke retail.
Contact Us